---
Our products start their life as a sketch at our kitchen table, fuelled by imagination and copious amounts of tea.
When designing, we always keep the idea of 'practical luxury' at the front of our minds, focussing on bringing you timeless classics with a twist.
By designing all our products ourselves, you will not find anything else quite like it in the streets or on the shelves!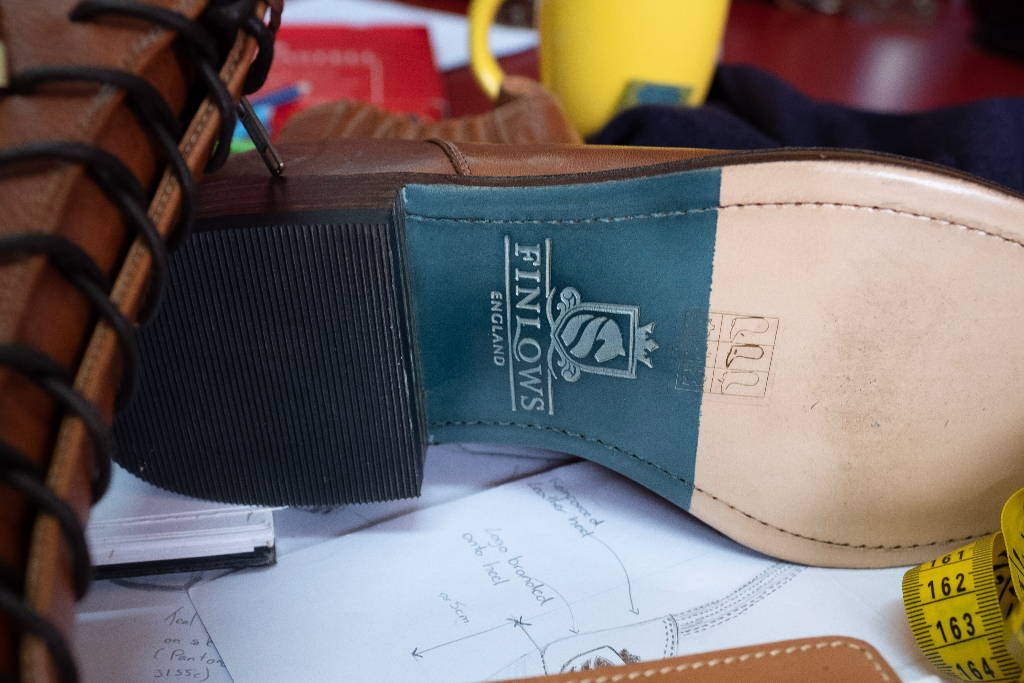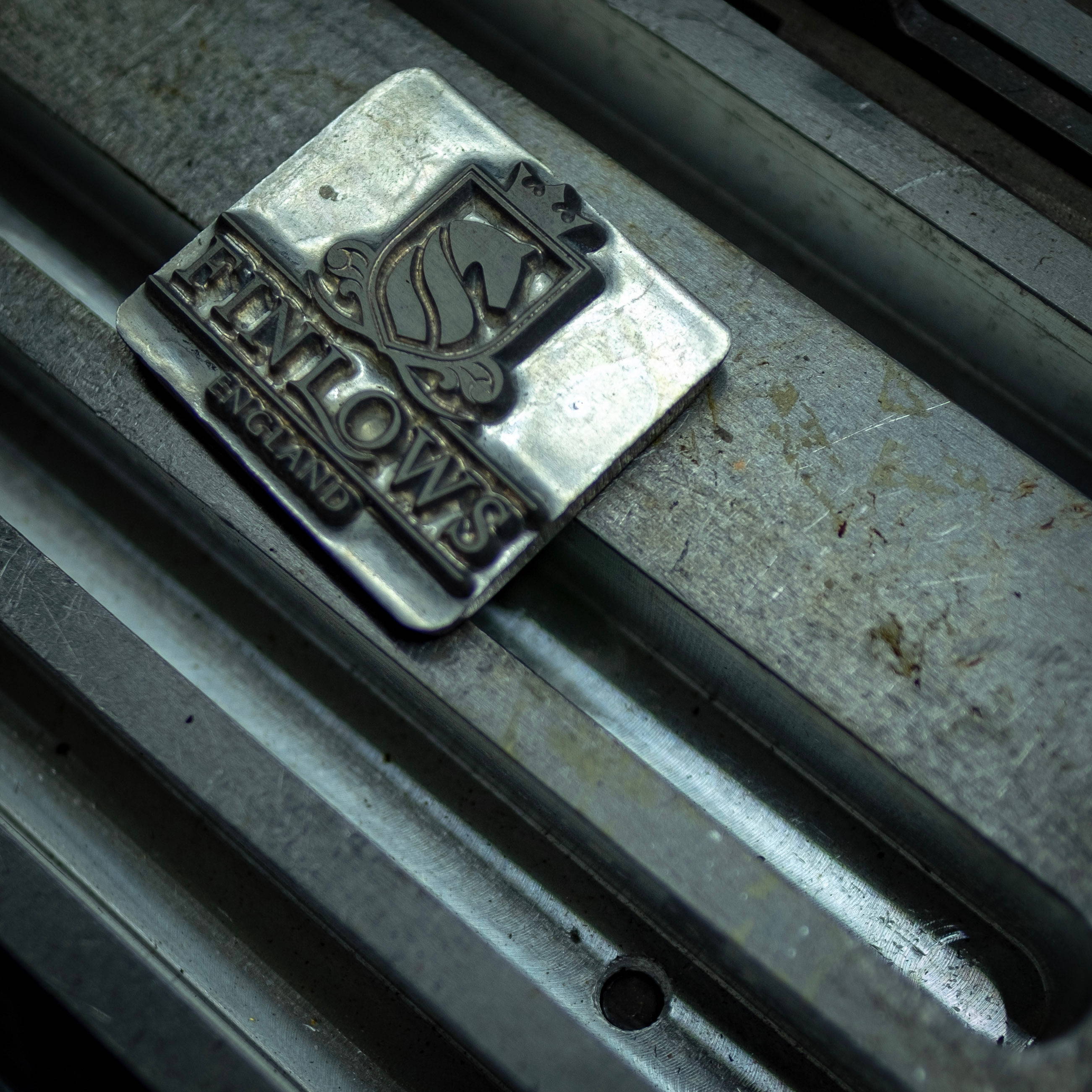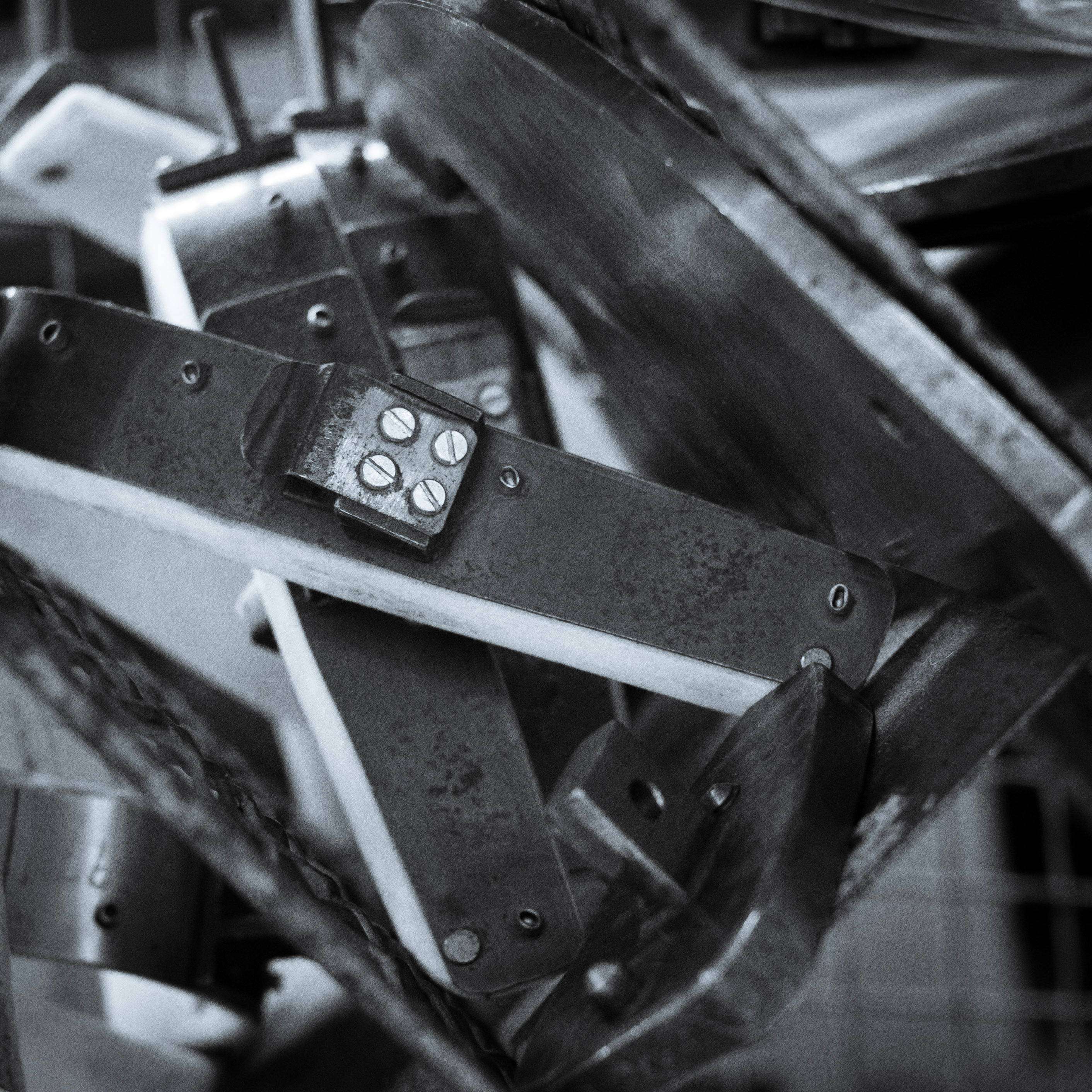 SUPPORTING LOCAL CRAFTSMEN
All our designs are lovingly handmade by master artisans, selected for their generations of proud history and expertise in time-tested techniques.
Whether Goodyear welting our boots or sand-casting English brass buckles, we invest the time to find the perfect supplier.
At Finlows, we choose only the finest materials for our products, providing you with what we believe to be an unrivalled luxury experience.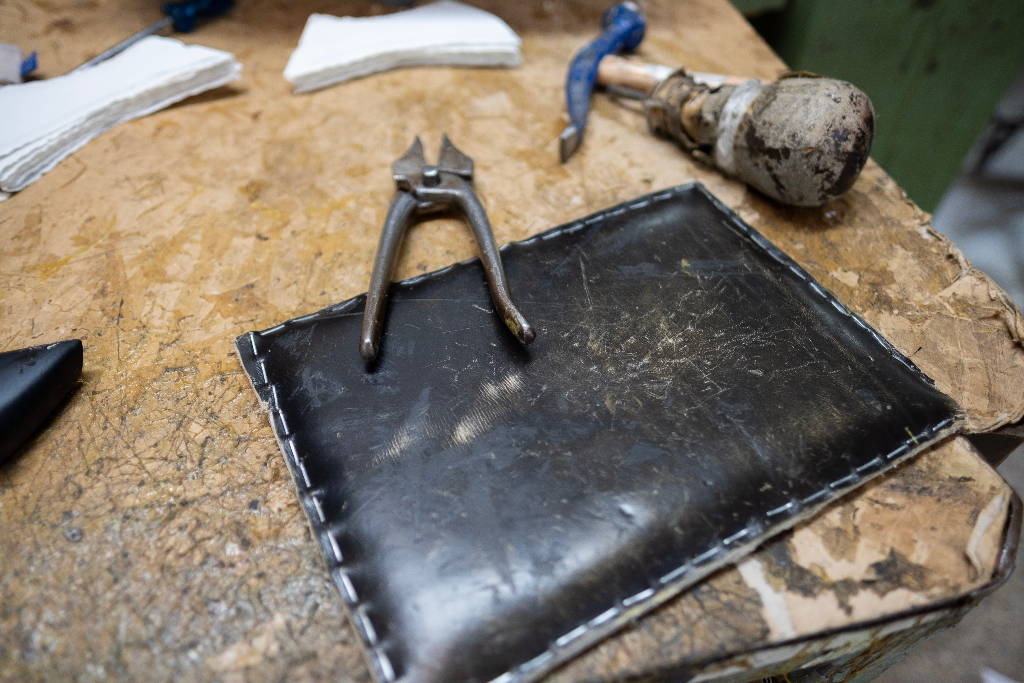 Handcrafted in Spain by some of the world's finest artisans, all our boots are lovingly sculpted using the most luxurious leathers, selected by Finlows for their comfort and resilience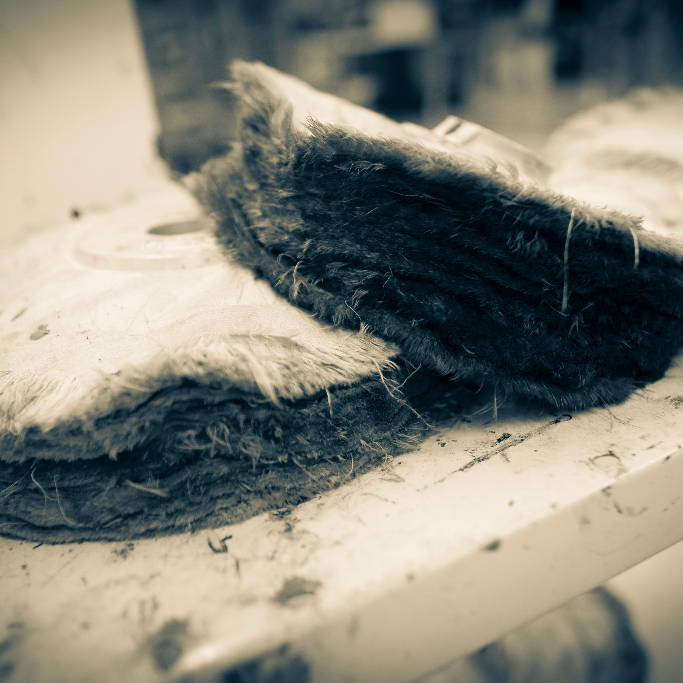 Every Finlows boot and shoe is carefully sculpted, stitch by stitch, in over 250 steps before joining our collection. With rare techniques dating back hundreds of years, every pair of Finlows is much more than just a superb piece of footwear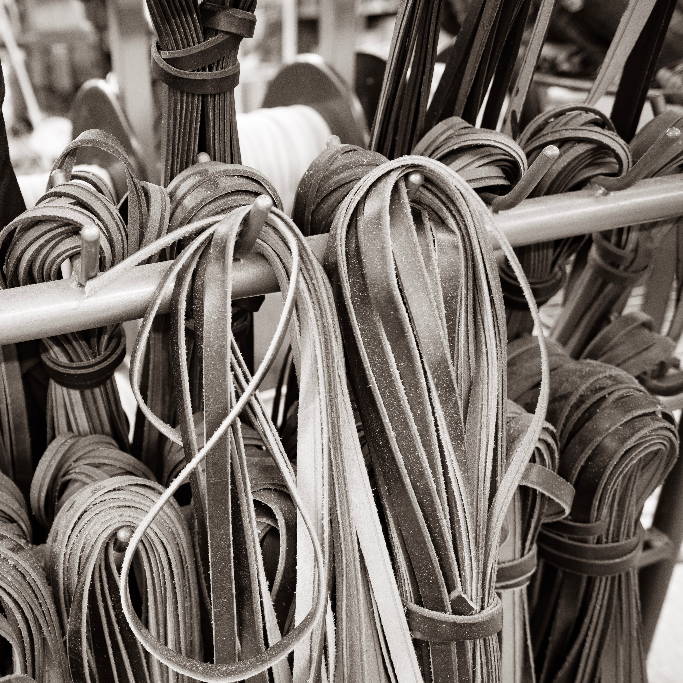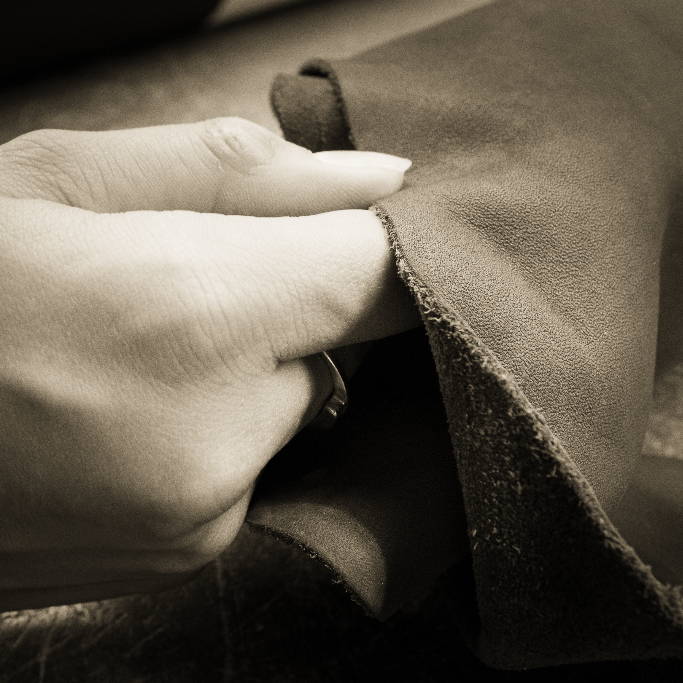 Each pair of boots begin life with the leather hide being skillfully cut to shape by hand, with a fluidity that only comes with years of dedicated practice. Our leather is then hand stitched to a soft and supple calfskin to provide you with supreme comfort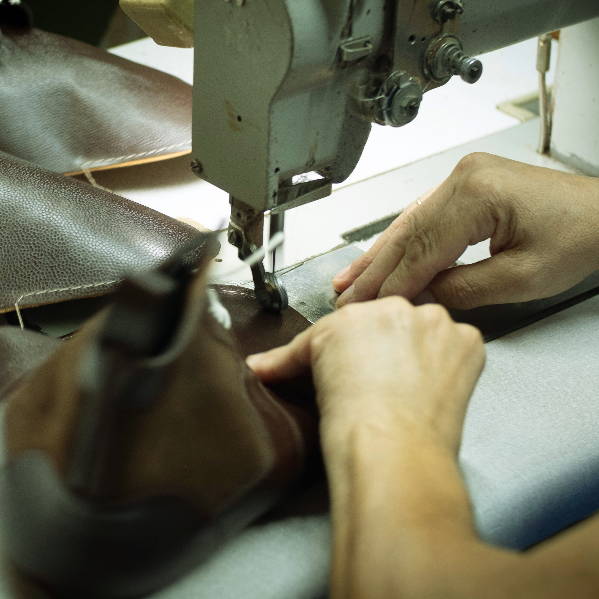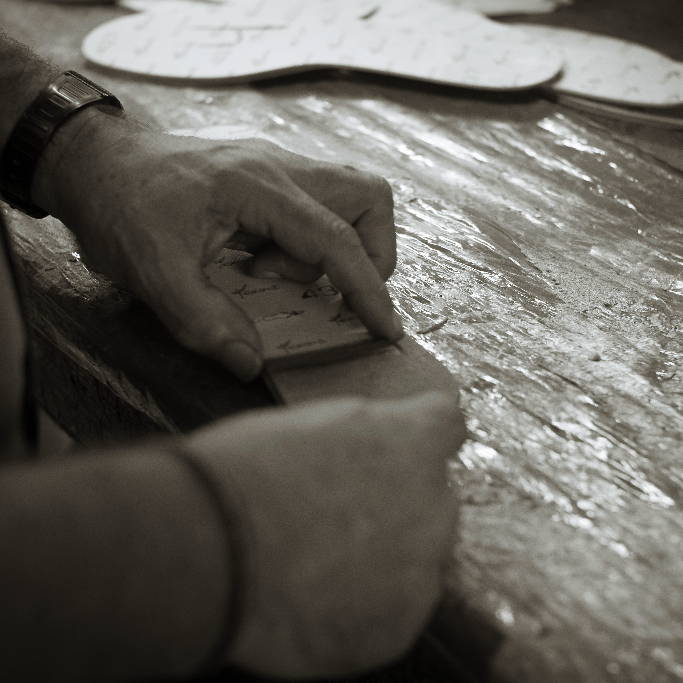 For ultimate durability and a beautiful fit, each pair of boots is shaped on a last, with hot and cold cycles ensuring that it maintains its classic shape for many years to come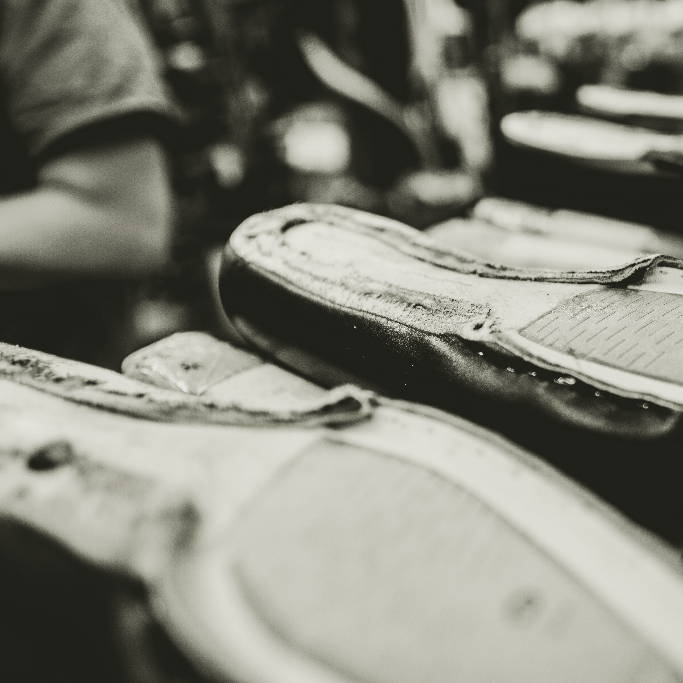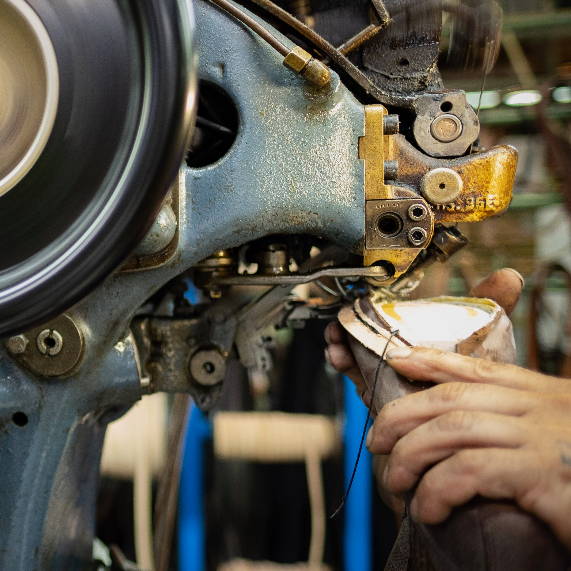 All our footwear uses a Goodyear welt construction, which includes applying a layer of cork to every sole by hand. This provides you with the ultimate in footwear comfort, with the cork moulding to the shape of your foot and providing an added layer of insulation for those colder days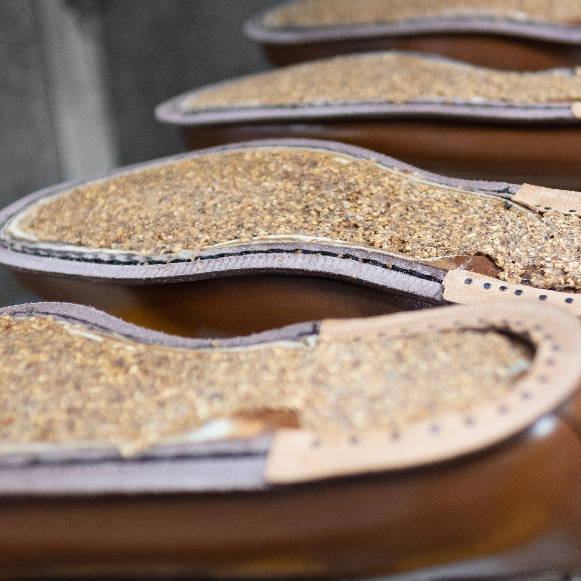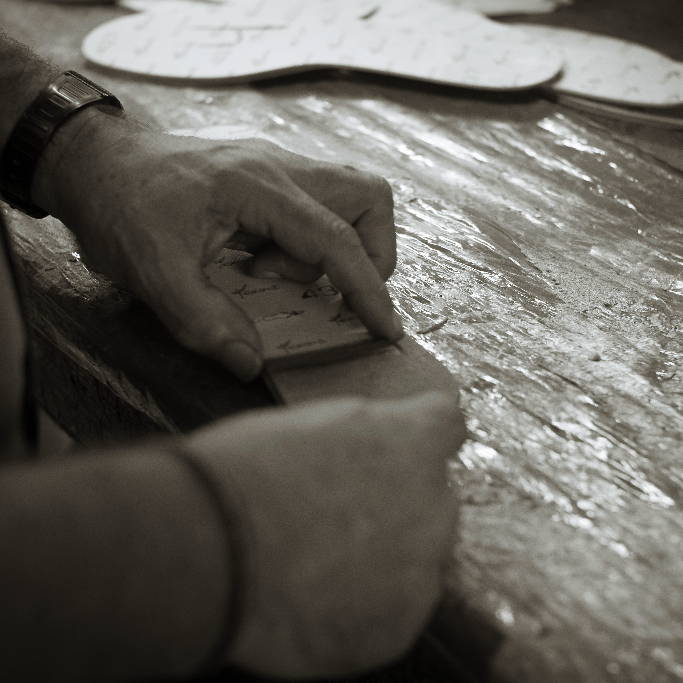 Unlike modern techniques whereby a pre-made sole is glued on, all of our soles are hand stitched with care and sculpted with the boot or shoe, providing you with footwear that is much more durable and elegant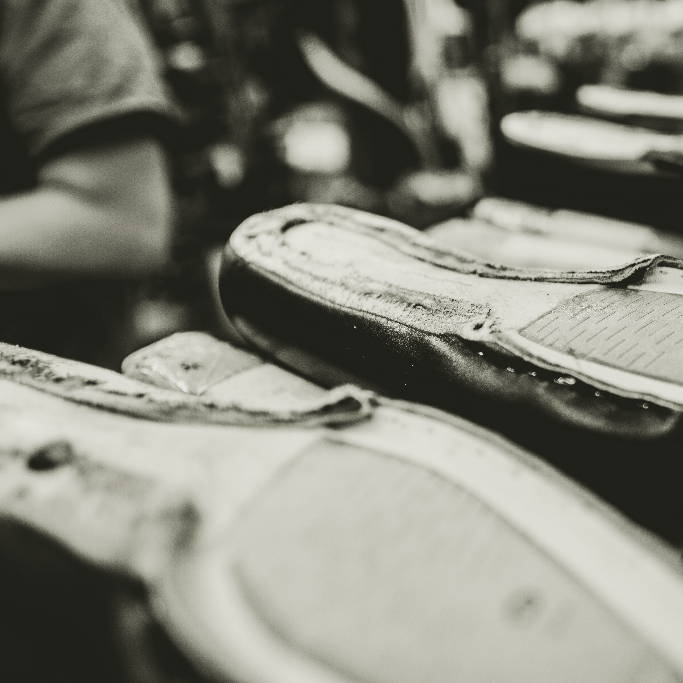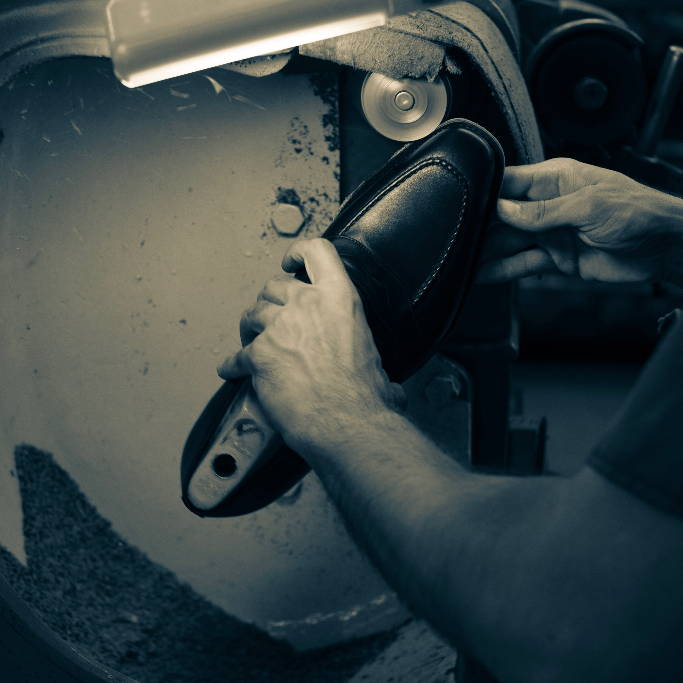 Every sole is triple stitched to the shoe, using threads of both waxed cotton and steel, ensuring your soles remain strong and robust all year round. Once stitching is complete, each sole is shaped to the shoe or boot by hand, making each pair of Finlows unique.
Before they complete their journey, each pair of boots is lovingly finished and polished by hand, before being given their final seal of approval. Only the best will do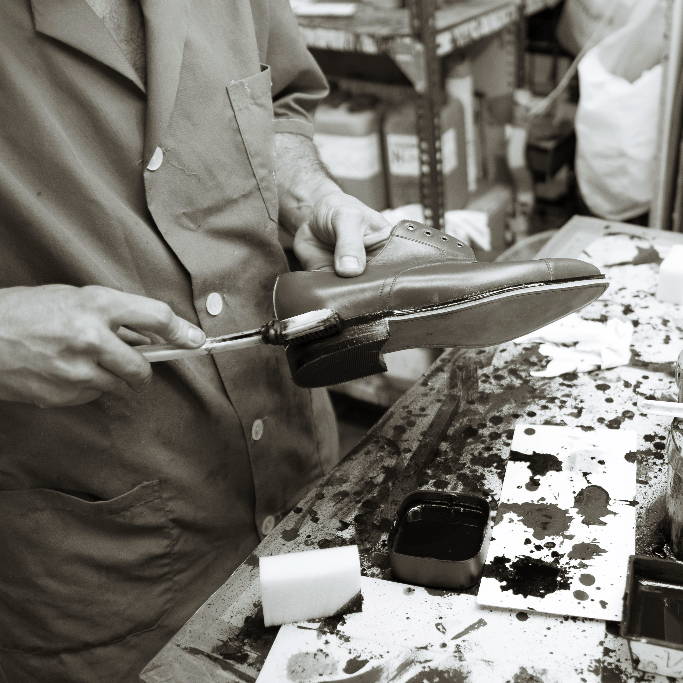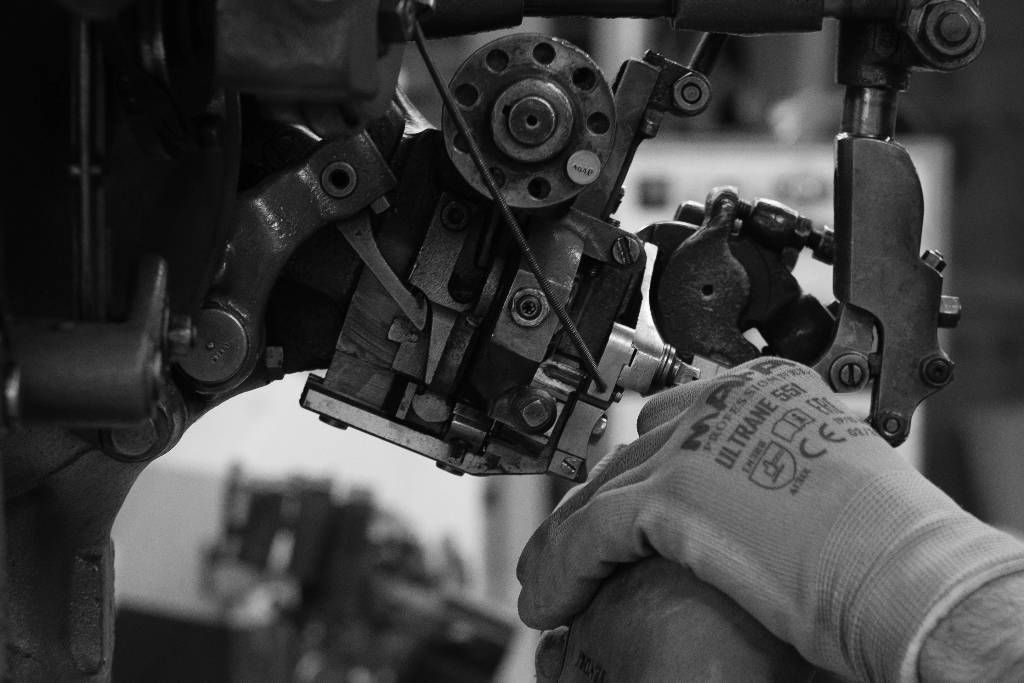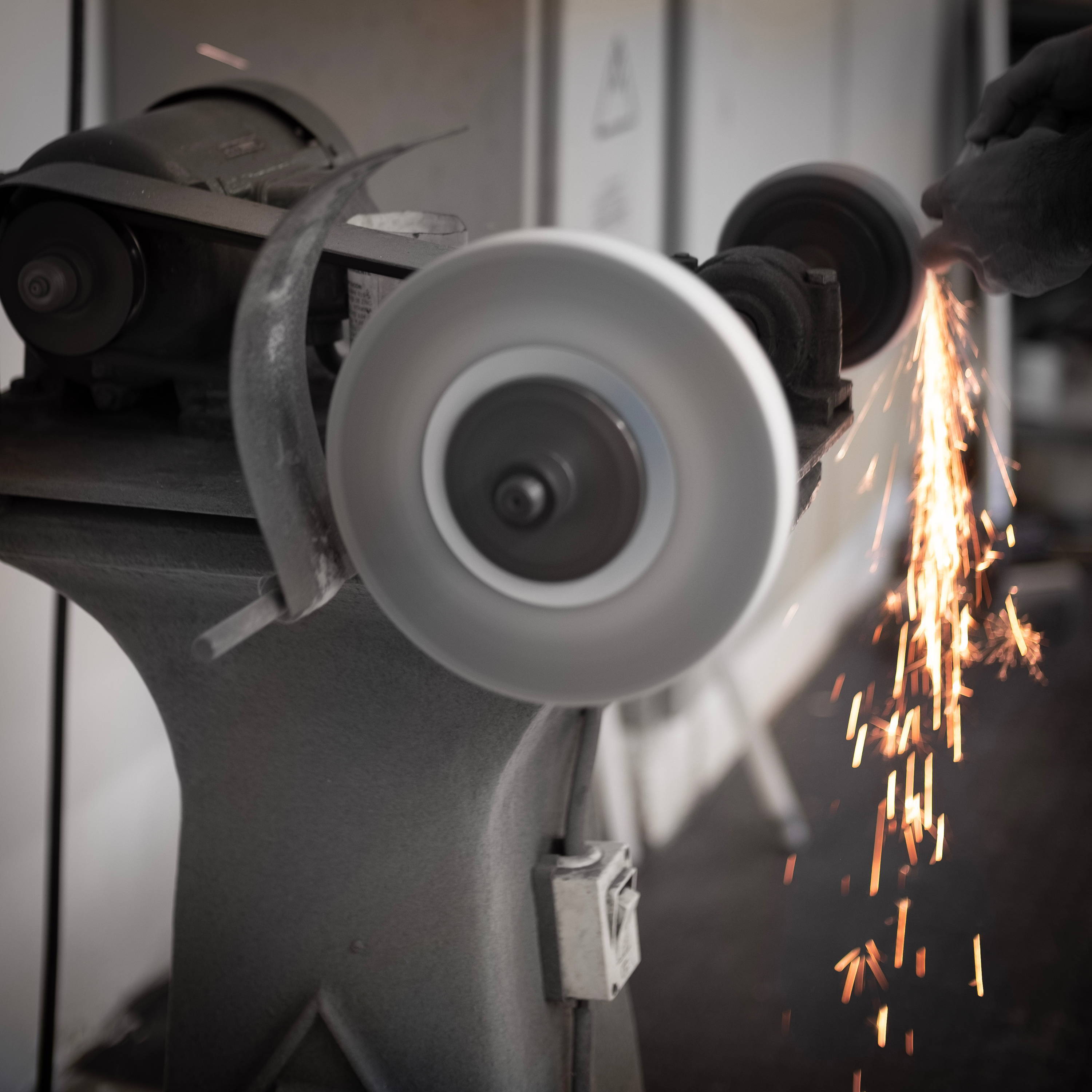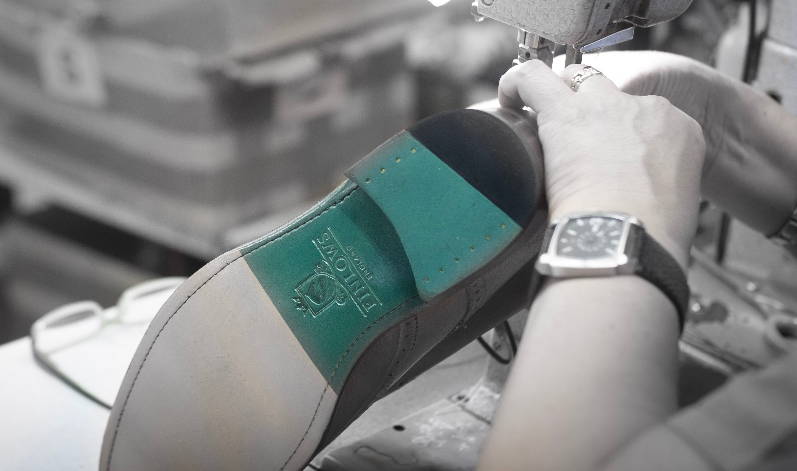 All of Finlows Silks, Metalwork, Cashmere and Furniture is handmade in England, using only the finest materials. We believe in supporting local businesses, so our craftsmen are all as local to us as possible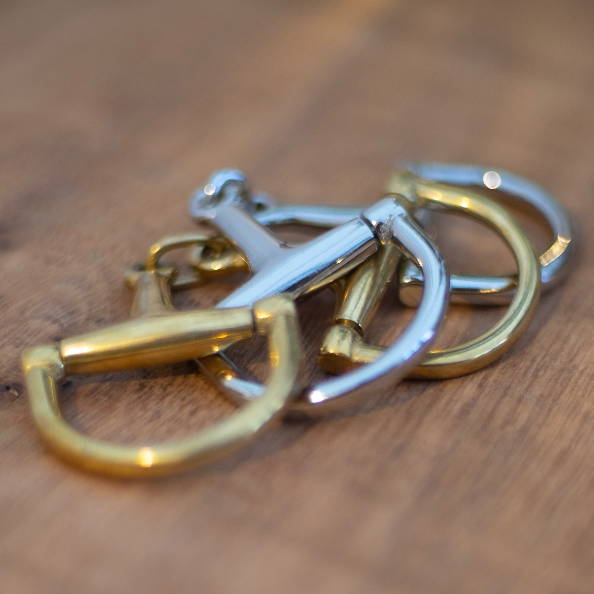 All our buckles and snaffle bits are solid British brass, crafted using ancient sand-casting techniques by forges with hundreds of years of knowledge in their craft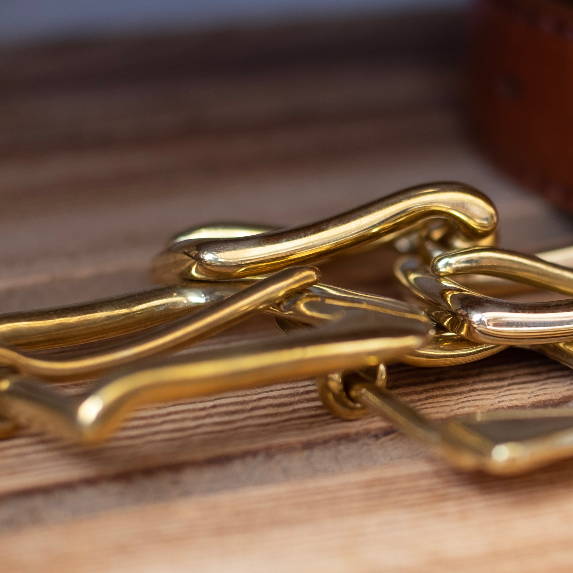 We use copious amounts of premium cosy cashmere in all our snoods, woven locally in England. Each snood is then hand stitched with care and encircled with one of our unique leather cuffs, crafted in Spain using only the best leathers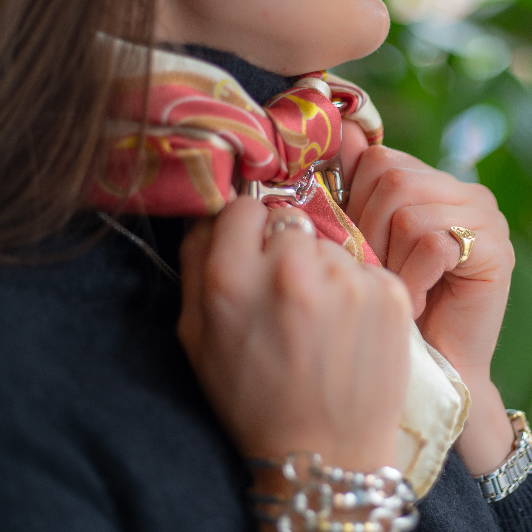 All our silk scarves have been hand drawn here at Finlows, inspired by generations of equestrian elegance and long hours at the kitchen table. Each scarf is then made using only the most sumptuous silks, woven in England and hemmed by hand for that perfect finish.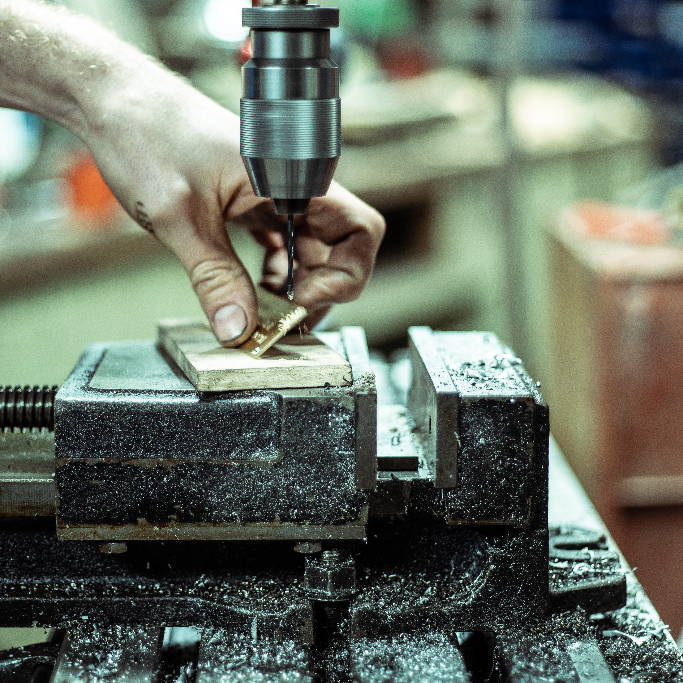 Each item of Finlows furniture is a unique work of art, made using only the best materials. Designed by us and sculpted by leading artisans in the UK, each piece of furniture is built to stand the test of time whilst feeling luxuriously comfortable and looking effortlessly stylish every year. At Finlows, we build furniture not just for the day to day, we build for future generations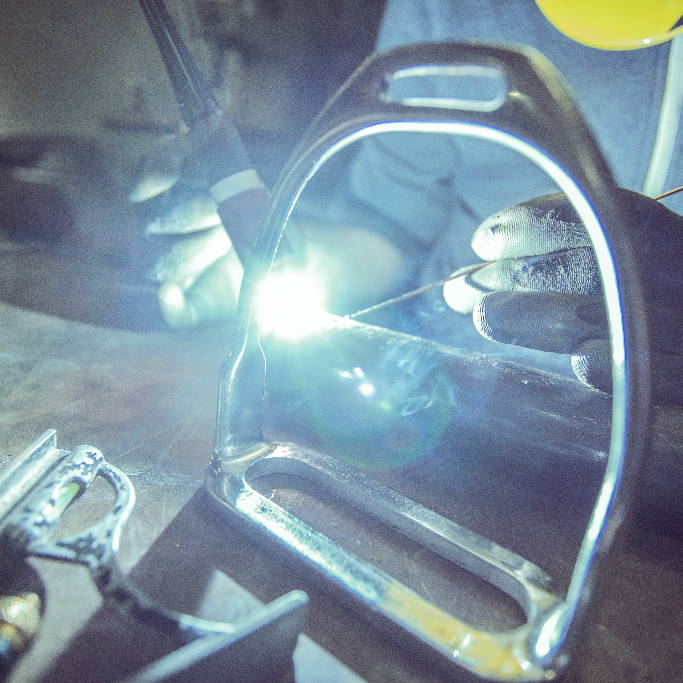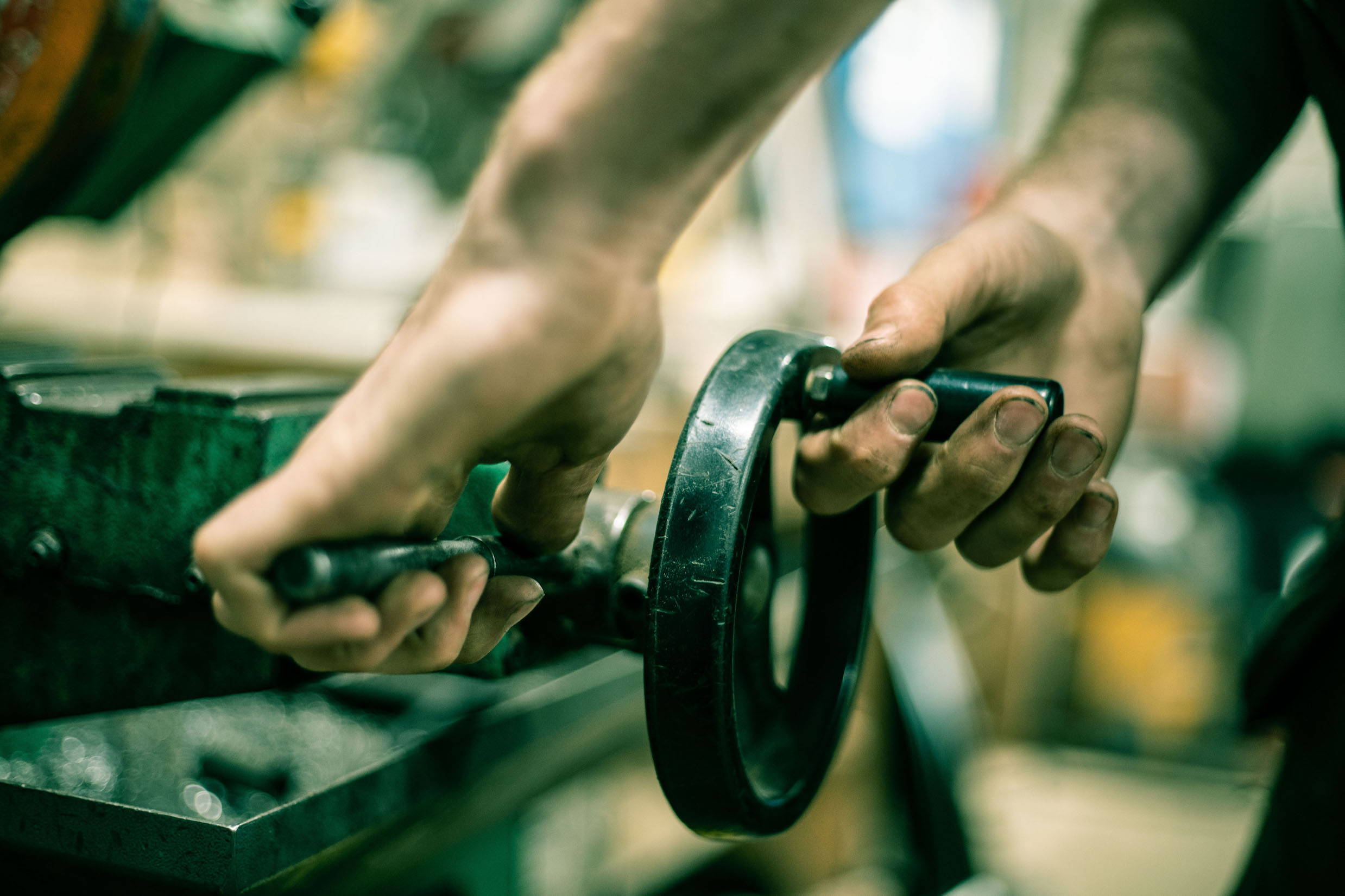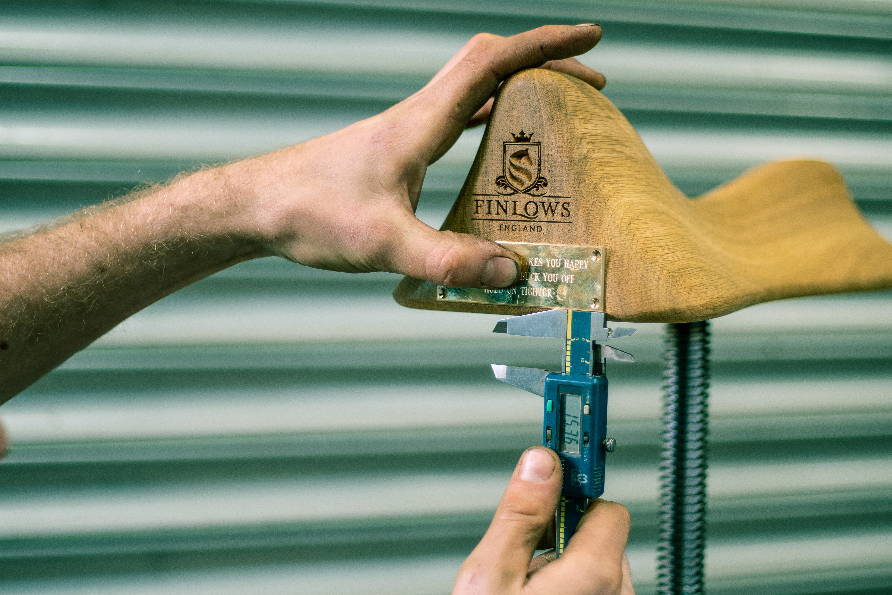 Watch our page for our upcoming italian made range
'We pledge never to take the heart out of our products, maintaining their handmade heritage'
---