---
Founded by Kiera and Simon, Finlows represents the epitome of Quintessential British Style, blending classic country class and contemporary elegance
Established at the dining table on Finlow Hill in Cheshire, we are a revolutionary new British brand that was built on the belief that there is an alternative to the disposable fast fashion swamping the shelves
At Finlows, we are looking to take luxury fashion back to its founding principles, bringing back the time-tested craftsmanship and good old-fashioned customer service
We hope to turn the tide on the current wave of fast and disposable fashion through five simple promises to you
All our products are handmade by master artisans using traditional techniques, providing a style that is unique yet timeless. More importantly, with every purchase you will be supporting family businesses that are taking a stand against automation, cheap labour, and second-rate materials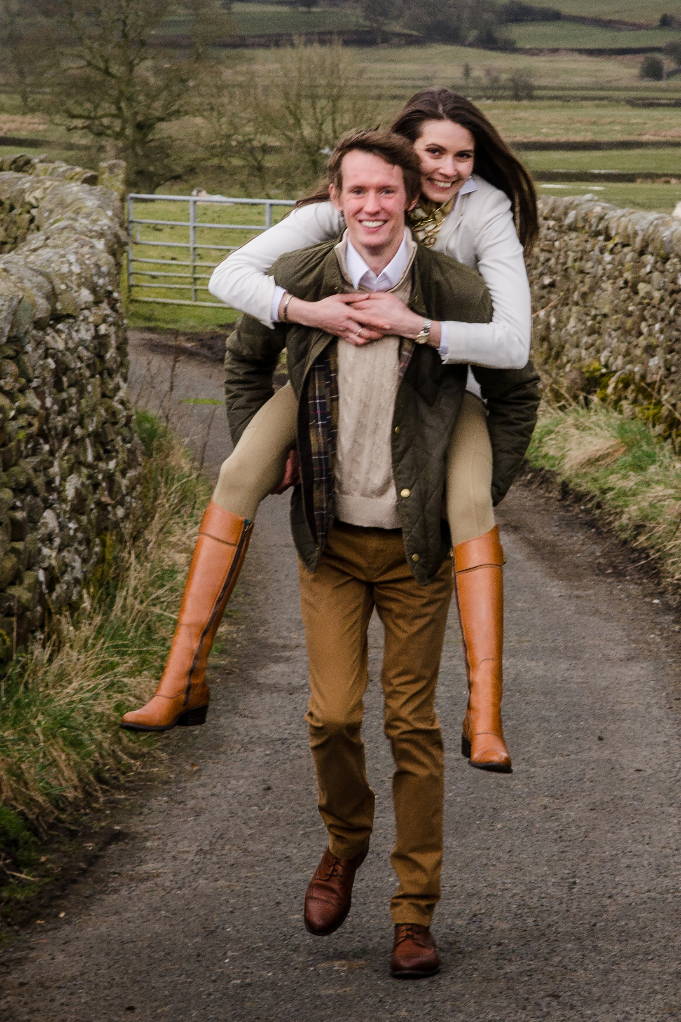 We will always strive to remain open and honest with our customers. If you have a question for us, we will do our best to personally get back to you as soon as possible, without diverting you to a customer service robot or outsource centre!
With the highest standards of quality at the heart of Finlows, we spare no expense in developing products that use the finest materials and best craftsmen we can find. There will be no compromises or cost cutting - if it's not good enough for you, it's not good enough for us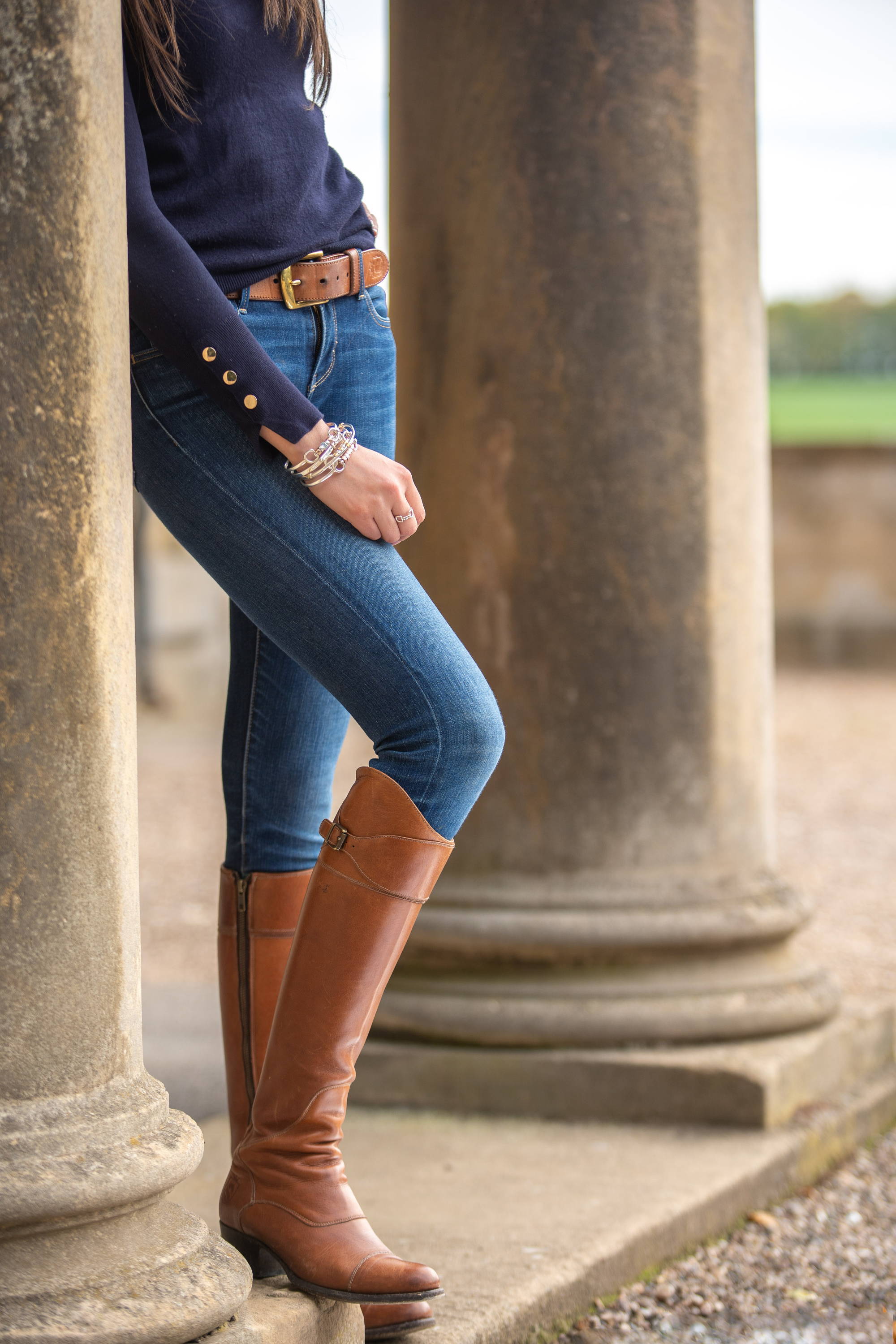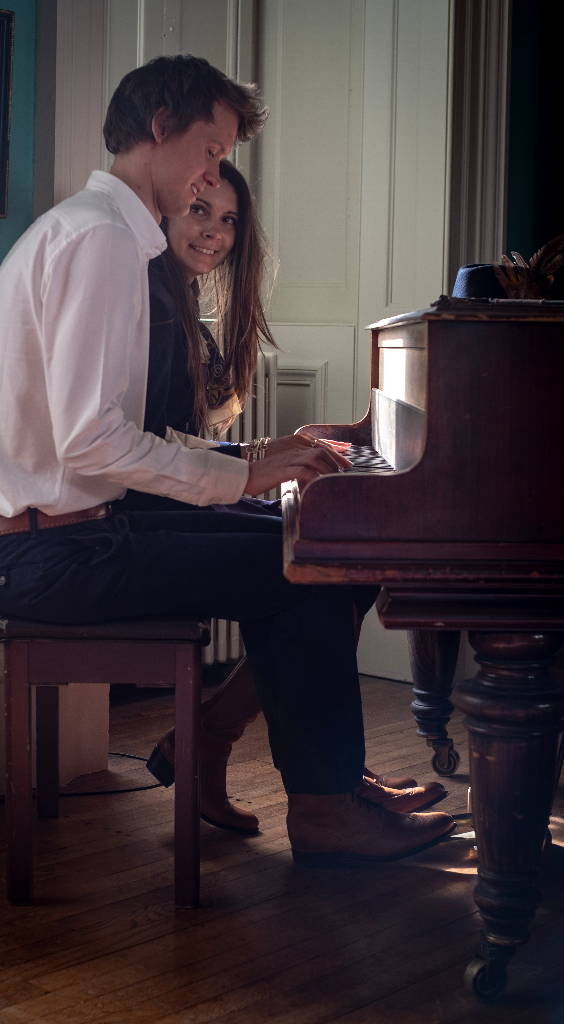 As part of our Finlows family, we will always look to collaborate with causes that are close to our customers heart. Whether developing new products or helping out with the community, we will strive to work together to make the world a slightly better place for everyone!
At Finlows, we love all our customers, who we have found to share our passion for handcrafted excellence and honest customer service. We promise to always work towards the goal that Finlows is more than just a self-proclaimed 'lifestyle brand' and will strive to share genuine experiences with our customers – watch this space…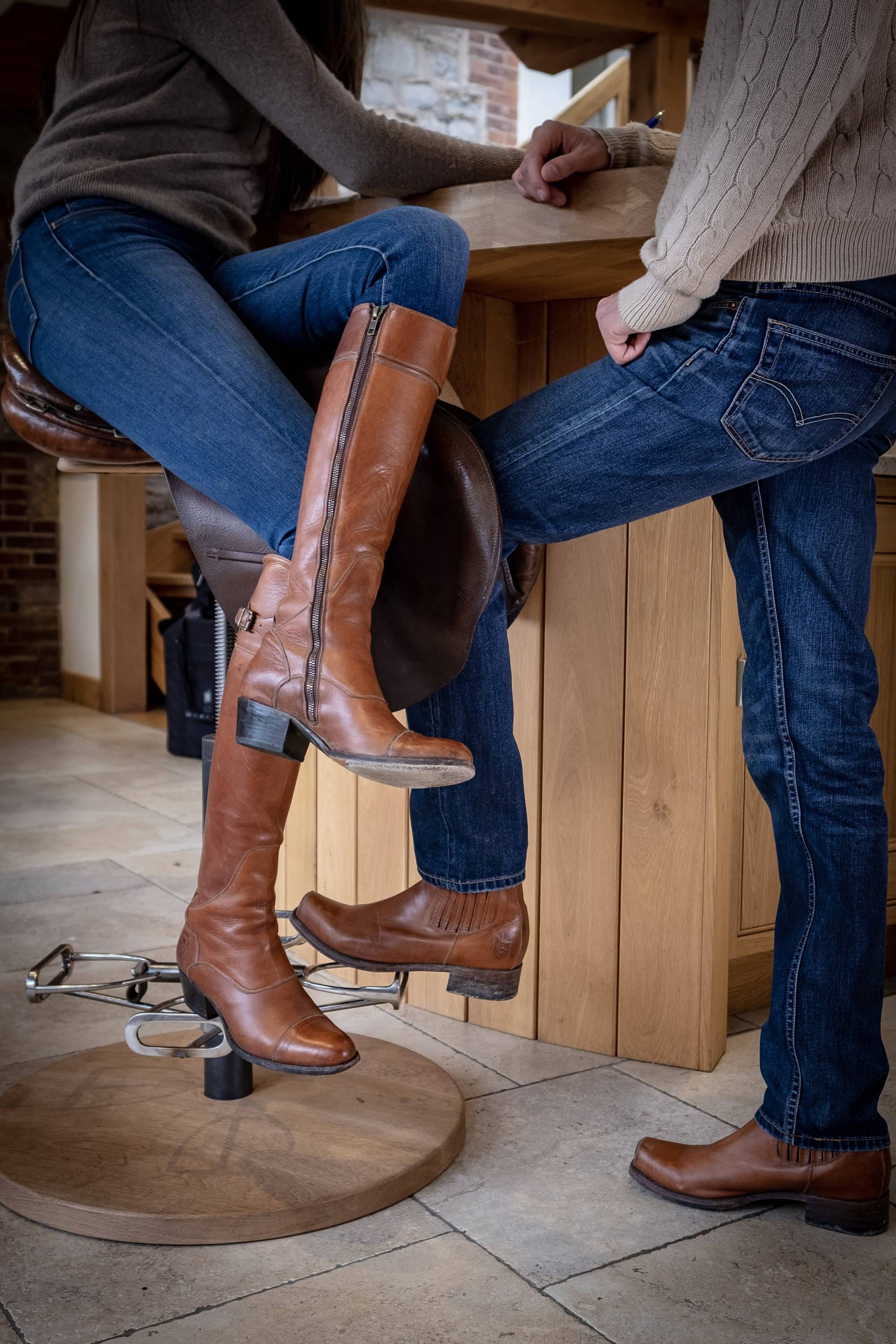 ---